High Precision: Sprinkler automatic lathes are designed to deliver exceptional precision and accuracy in machining operations. They can consistently produce complex geometries with tight tolerances, ensuring the components meet strict quality standards.
Increased Productivity: These lathes are equipped with advanced automation features, allowing for continuous and uninterrupted production. The automatic loading and unloading of workpieces, along with the ability to perform multiple operations in a single setup, significantly increases productivity and reduces cycle times.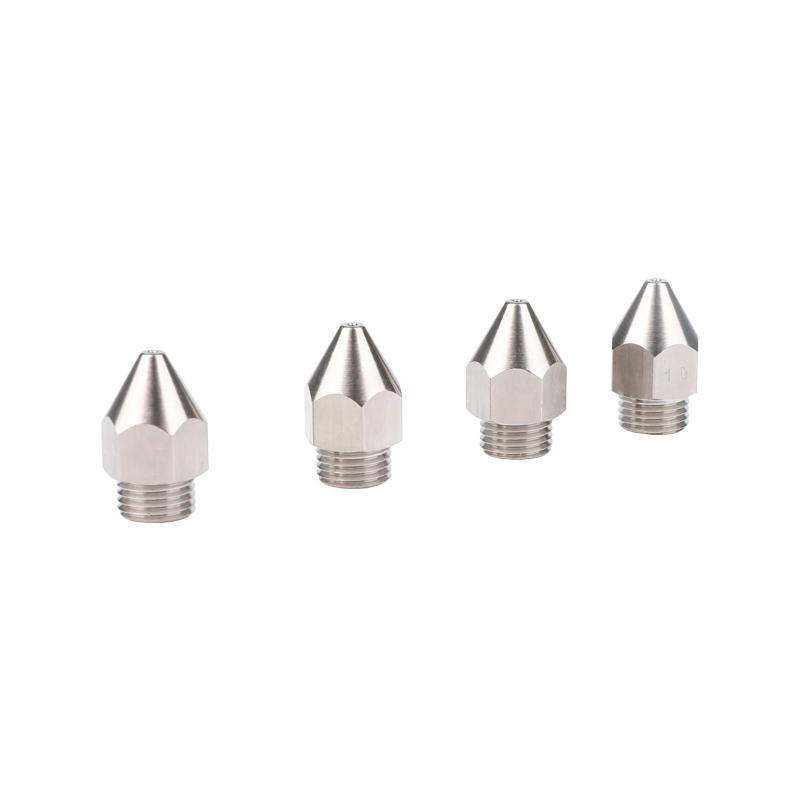 Cost-Effectiveness: By combining various machining processes into a single machine, the sprinkler automatic lathe reduces the need for multiple setups and tool changes. This streamlines production, lowers labor costs, and minimizes material waste.
Versatility: Sprinkler automatic lathes can handle a wide range of materials, from metals to plastics, enabling manufacturers to create diverse components for various applications in the sprinkler industry.
Reduced Human Error: The automation and computer numerical control (CNC) capabilities of these lathes minimize the influence of human error on the manufacturing process, leading to consistent and reliable results.
Quick Changeover: Modern sprinkler automatic lathes often feature quick changeover mechanisms, allowing for rapid setup adjustments when switching between different part designs. This flexibility is essential for meeting changing market demands.
Simplified Programming: CNC technology simplifies the programming process, making it easier for operators to create complex machining paths and implement design changes swiftly.
Improved Surface Finish: The sprinkler automatic lathe can achieve excellent surface finishes, reducing the need for secondary finishing operations and ensuring the final product meets the required quality standards.
Enhanced Tool Life: With advanced cutting tool technologies and optimal toolpath control, the lathe can extend the life of cutting tools, reducing tooling costs and downtime for tool replacements.
Overall, the use of a sprinkler automatic lathe for precision processing in the manufacturing industry leads to improved efficiency, quality, and cost-effectiveness, making it a preferred choice for producing high-precision components used in sprinkler systems.