Simultaneous Turning and Milling: In turn-mill combination machining, both turning and milling operations are performed in a single setup on a multitasking machine. This simultaneous processing eliminates the need for multiple machines or setups, saving time and improving efficiency.
Complex Geometry: Connectors often have intricate designs with multiple features, such as threads, slots, holes, and grooves. Traditional machining methods may require multiple setups and specialized fixtures to achieve these complex geometries, while turn-mill machines can handle them in one go.
Reduced Cycle Time: Turn-mill machines can perform multiple operations in a single cycle, leading to shorter production times. Traditional methods involving separate machines for turning and milling would require material handling and setup changes, which can be time-consuming.
Enhanced Precision: Turn-mill machines are equipped with advanced CNC controls and live tooling, allowing for precise control over cutting movements. This level of precision is challenging to achieve with traditional machining methods, particularly when dealing with intricate connector designs.
Improved Surface Finish: The combination of turning and milling in a single setup ensures better surface finishes on connectors. Traditional methods might lead to more rough surfaces due to the need for additional handling and setups.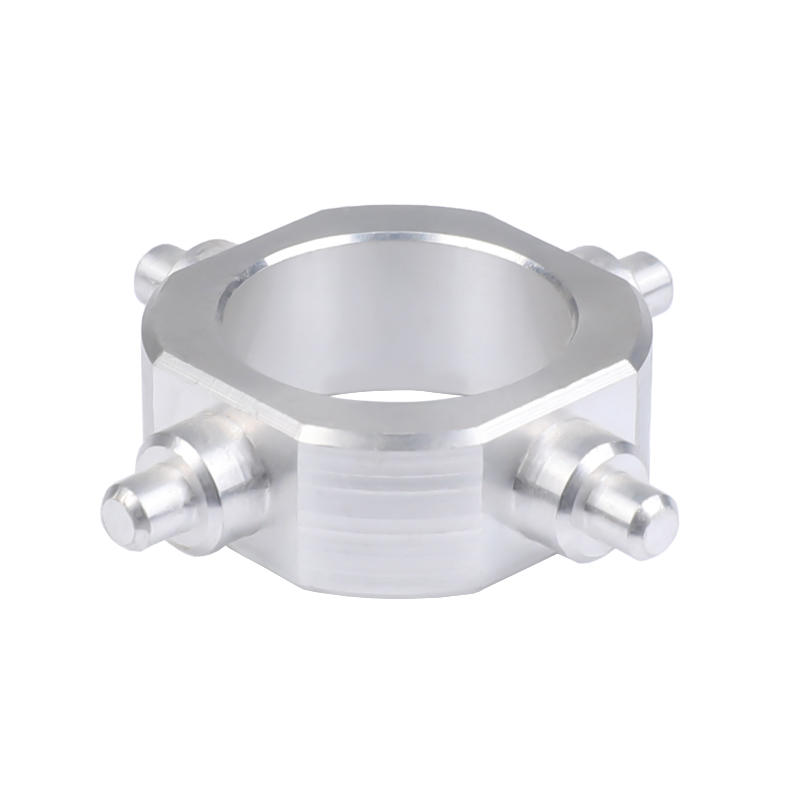 Lower Labor Costs: By using a turn-mill machine, manufacturers can reduce the number of operators needed to produce connectors. This results in cost savings on labor and training.
Flexibility and Versatility: Turn-mill machines can handle a wide range of connector materials, from metals to plastics, without the need for frequent tool changes. This versatility allows manufacturers to quickly adapt to different connector designs and material requirements.
Integrated Quality Control: CNC controls on turn-mill machines enable real-time monitoring and adjustments, ensuring consistent quality throughout the production process. Traditional machining methods may lack this level of integrated quality control.
Reducing Work-in-Progress Inventory: With shorter cycle times and the ability to produce connectors in one machine, turn-mill combination machining helps reduce work-in-progress inventory and minimizes the risk of material wastage.
In summary, turn-mill combination precision machining offers a more efficient, accurate, and cost-effective approach to produce connectors compared to traditional machining methods. The integration of turning and milling operations on a single machine streamlines the manufacturing process, leading to improved productivity and higher-quality connectors.